The camera never lies. Google Street View has been catching people unawares, sunbathing, sidling out of nudie bars, loafing on the job. But the quiet toilers who seek no glory for their selfless efforts are coming into their own as the camera snaps away. Here are some shots that have taken Google Map readers by surprise this week.


Doug Heffernan has been up early every morning for the past six days laying on free electricity for vulnerable customers. It is not easy work. Here we see him in an awkward moment as his lavalava becomes entangled in the wires.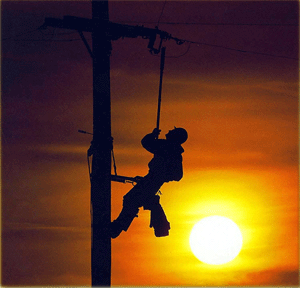 The art director who made London's Olympic logo cannot ride his bicycle to the agency these mornings with about being mobbed by adoring fans. "More, more!" they cry, he tells us, and his hearing must be equally as singular as his design talent, because to the untrained ear, it almost sounds like "moron".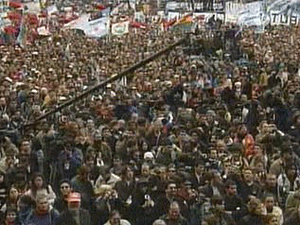 From Monday to Thursday, the creative team for the Burger King account are edgy post-modern ironists. Come Fridays, though, no matter who's putting on lunch, they slip away for a consciousness-raising session with the Mt Roskill International Sisterhood of Women.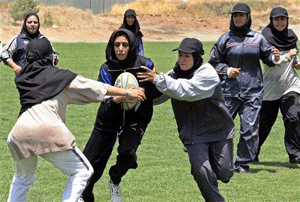 McDonalds, the quiet reformers in the world of nutrition, are seven and a half years into a top secret programme designed to drain 91% of the fat from their quarter pounders.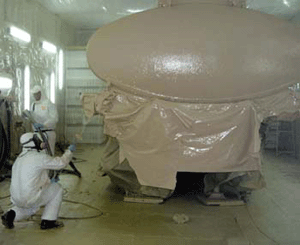 Despite a hectic schedule of G8 meetings and poisonings, Vladimir Putin takes ten minutes each day to seal up another missile silo. "All I saying: give peace chance", he says. "Cold war: history. Dubyadubya2: very capable man."






No matter how grim the news from the front, George W Bush continues to guide the war effort from the back.